Sharon Jones Cancels Tour after Cancer Diagnosis
Lead in text:
Retro-R&B singer Sharon Jones (Sharon Jones and the Dap-Kings) is taking a break from touring to focus on treatment and recovery.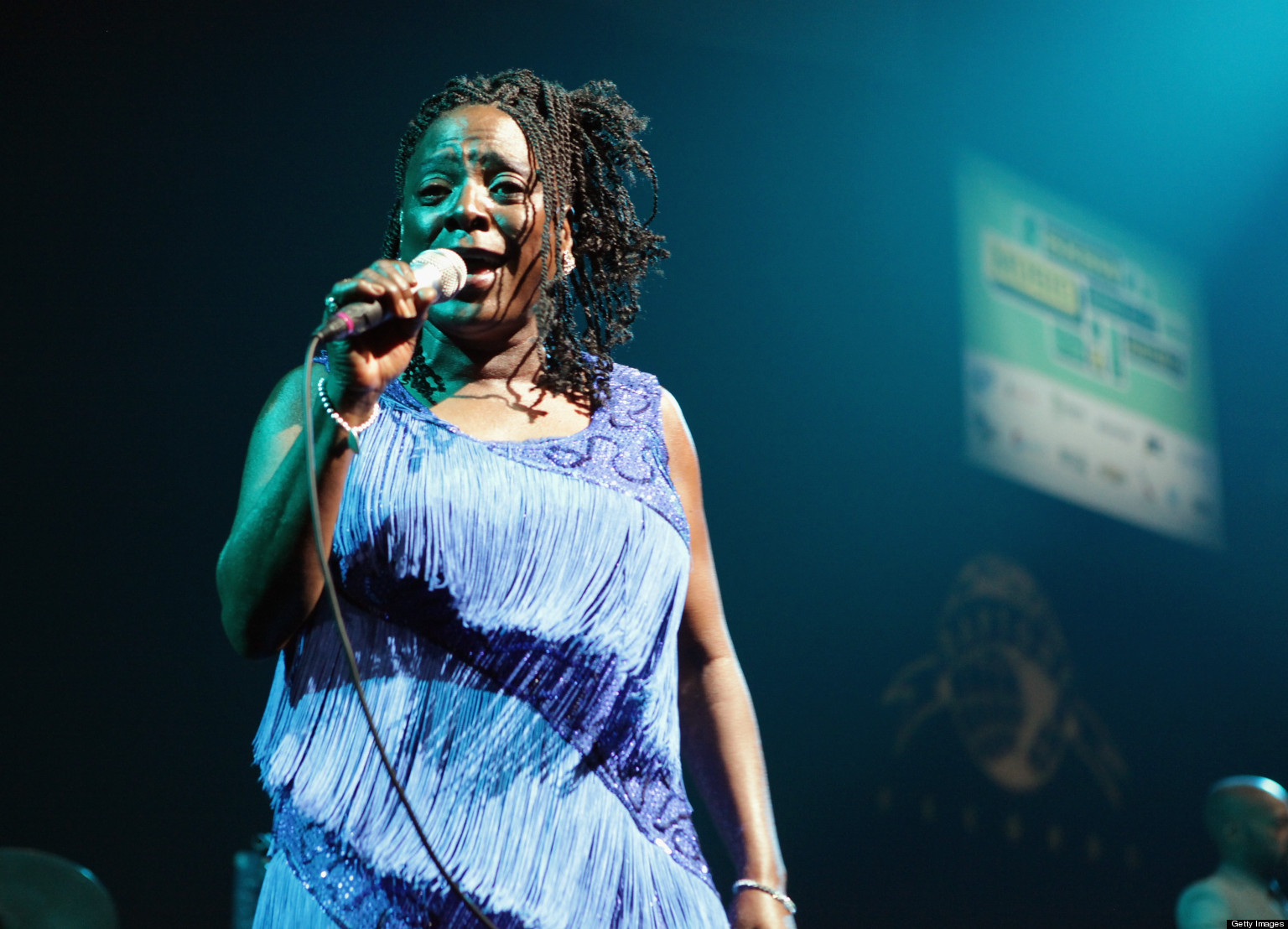 NEW YORK - Soul singer Sharon Jones has cancer and has canceled plans for an album and tour in 2013. A Monday news release says Jones has stage-one bile duct cancer and needs immediate surgery. Jones and her band, the Dap-Kings, had planned to release "Give the People What They Want" on Aug.