Summer Concert Tickets Scarce and Expensive
Lead in text:
Catching your favorite acts in concert this summer is proving to be an expensive endeavor.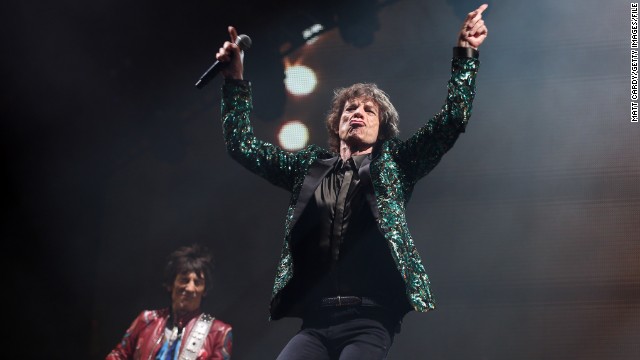 It looks like the Rolling Stones are indeed on a roll with touring this year, commanding almost $8 million so far, according to PollStar, which tracks industry data. But other entertainment offerings also are doing well. (CNN) -- If someone in your house is mad for One Direction, get ready to lay out some serious cash.