Tension Between Pandora and Artists
Lead in text:
Despite 27,900 plays in the third quarter, recording artist Blake Morgan says he earned $1.62 from the popular internet music site Pandora.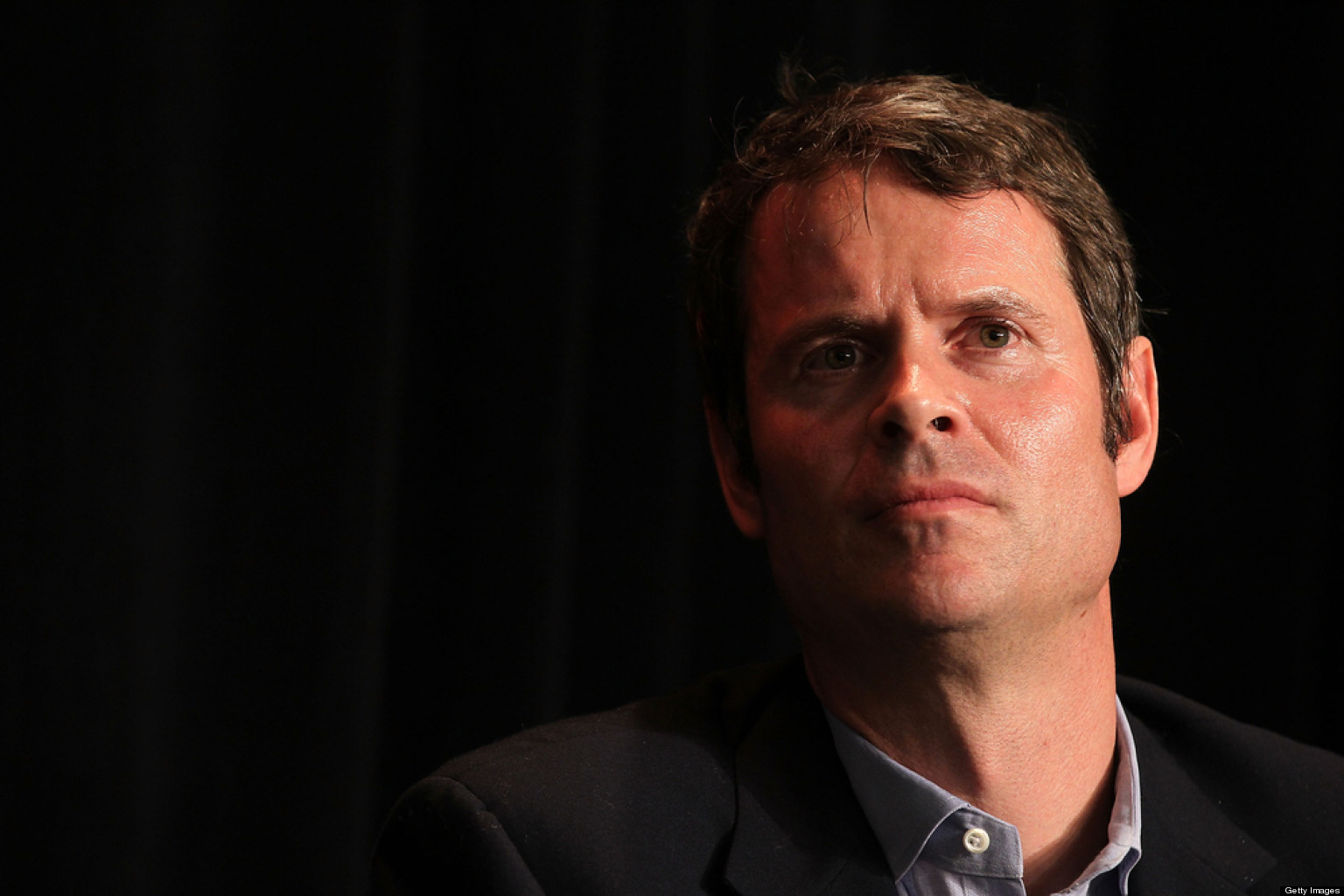 In the third quarter of last year, Blake Morgan's songs were played on Pandora some 27,900 times. But the New York-based recording artist and label owner said he made only $1.62 from the popular Internet radio service.